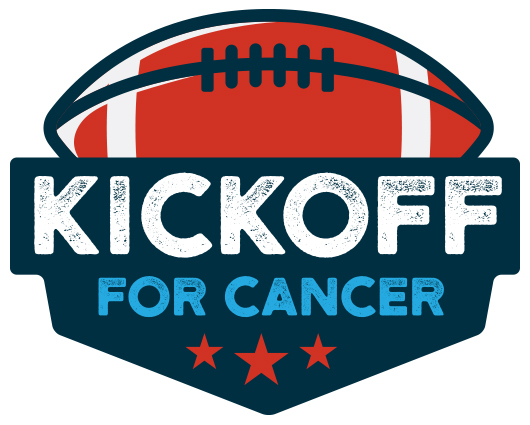 November 3, 2019
Majestic Theater – 115 King Street
Doors Open – 2pm
Join the Emerging Leadership Board at our 3rd Annual Kickoff for Cancer Fundraiser at the Majestic!
Watch the Packers take on the Chargers on the big screen at 3:25pm, enjoy Ian's Pizza and beverages, bid on great silent auction packages and support cancer research at the UW Carbone Cancer Center.
The focus of this year's event is pediatric cancer research. Funds raised at Kickoff for cancer will support a Protocol Activation Coordinator at AFCH! Register today to fund this position and make a difference in patients lives, including Harlow.
Harlow is a 6 year old who was diagnosed with Stage 4 High Risk Neuroblastoma in September of 2017. Since her diagnosis, she has had 5 front line rounds of chemotherapy, resection surgery to remove her softball sized tumor in her abdomen, 2 bone marrow transplants with intense chemotherapy prior to the transplants, 20 rounds of radiation to her abdomen and 5 rounds of immunotherapy. She is currently on a clinical trial to help prevent relapse from occurring. The drug she takes is called DFMO and she will continue to take this over the next 2 years. She just had her 6 month scans and she is currently NED- No evidence of disease!!! She will have her next scans in Feb 2020- and those will be her 1 year scans! We are hopeful those will also be clear!
Thank you to our generous Sponsors!