Event Navigation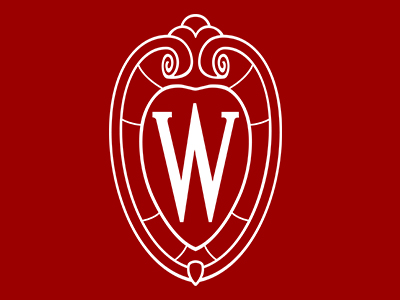 Behind the Scenes Lab Tour
October 8, 2019 @ 5:00 pm

-

7:00 pm

at Wisconsin Institute for Medical Research
You are invited to a behind the scenes tour of Dr. Christian Capitini's lab at the UW Carbone Cancer Center, hosted by the Emerging Leadership Board (ELB). Guests will see the Multiplex Cytokine Analyzer, which was made possible through the ELB's Kickoff for Cancer event in 2017.
Tuesday, October 8, 2019 from 5-7 pm
Registration and hors d'oeuvres, 5-5:30 pm
Presentation and tour, 5:30-7 pm
Wisconsin Institutes for Medical Research (WIMR)
1111 Highland Avenue, Madison, WI
Dr. Christian Capitini is a physician and researcher in pediatric cancer who joined the faculty of the University of Wisconsin-Madison as an Assistant Professor in 2011, and leads an NIH and NSF funded laboratory with a focus on immunotherapy of pediatric cancers. The goal of his research group is to identify and modify cells from our immune system, and program them to fight cancer. For example, his group was the first to track natural killer cells within tumors by MRI. In addition, he is improving the biomanufacturing of CAR T cells against cancers like leukemia, lymphoma and more recently neuroblastoma. He is also developing macrophages as a cell-based treatment for radiation injury.
This event is free of charge but your RSVP is requested by October 1. Click the button below to register you and a friend!
Parking is recommended in UW lot 76 (University Bay Ramp) at 2501 University Bay Drive. From lot 76, it's a very short walk along Marsh Drive to the entrance of WIMR.